Ministers rejected plans for a new special school in an area that Ofsted later exposed as having "significant" numbers of children forced into home education because of a places shortage.
Inspectors said Hertfordshire had "widespread and/or systemic failings leading to significant concerns" about children with special educational needs and disabilities (SEND).
Ofsted and the Care Quality Commission (CQC) said leaders had "not acted with the necessary urgency to address longstanding, systemic and significant weaknesses".
It is the fifth council to get the lowest possible rating since new SEND inspections were introduced in January.
In the Hertfordshire report, published last week, inspectors found a "significant" number of parents who felt they had no alternative but to educate their child at home while they waited for a special school place or to have their children's needs assessed.
Some parents had left their jobs to support their children.
Special school turned down, others delayed
Inspectors said leaders had "recognised" the shortage and had taken action to commission and plan for additional special school places.
But at the point of the inspection in July, a "substantial proportion" of these extra places were not available.
School forum documents from September reveal the government this year turned down a bid from the council for a free special school.
Hertfordshire submitted an application to open the school for children with severe learning difficulties in 2022.
Another special free school, James Marks Academy, proposed in 2019 only opened this September in temporary accommodation after a "plethora of delays", the school's website said.
Planned school pushed back a year
It opened with 20 pupils for this year in Hemel Hempstead before it moves to a new building in Welwyn next September.
A third 60-place free special school, in Potters Bar, was proposed last year and was due to open in September. But it has now been pushed back a year.
More than 2,000 pupils were electively home-educated in the county in spring last year, with 50 parents listing "dissatisfaction with SEND" as the reason. Two hundred said it was because of mental health, according to government data. 
Schools Week investigations have exposed a special school places crisis that has forced leaders to cram vulnerable pupils into converted therapy spaces and staffrooms.
The council said it was investing £91 million to create 1,000 new SEND school places in specialist and mainstream schools. Some specialist resources provisions attached to mainstream schools had already opened.
Unlike some councils that have huge SEND funding blackholes, Hertfordshire had a dedicated schools grant surplus of £12.6 million.
EHCPs are 'of poor quality'
Inspectors said a significant proportion of pupils with education, health and care plans (EHCPs ) were attending mainstream school part-time while waiting for a special school place.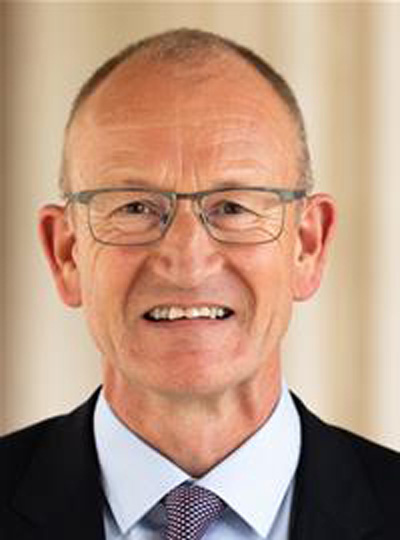 Ofsted and the CQC said that many EHCPs were "poor quality" and "lack precision and clarity". The exclusion rate amongst pupils with plans was a "concern".
The report said families were "frustrated" at having to follow up "delays or errors" to EHCPs and did not feel listened to. Some felt they had "no option but to pursue legal routes".
The SEND National Crisis Hertfordshire group said parents "have had enough", adding: "We have witnessed first-hand the devastating impact of the failings outlined in this report."
Richard Roberts, the council leader, said it had "struggled to keep up" with the 185 per cent increase in children with EHCPs since 2015.
The council would draw up an improvement action plan, overseen by Dame Christine Lenehan, the former director of the Council of Disabled Children.
Other councils warned over provision
Hertfordshire was due to take part in the government's SEND reforms pilot, but decided not to participate to "remain focused on addressing our local challenges", a spokesperson said.
Three other councils – Plymouth, Oldham and Oxfordshire – have been handed improvement notices this month.
A DfE spokesperson said councils were responsible for providing the right support for children in their areas "but we know there is more to do".
The Missing from Mainstream Schools Week investigation in September found a third of councils had pupils stuck on waiting lists for specialist support.
The council said it is still working on plans for a new 100 place severe learning disability school in Buntingford and hope to be "well positioned" for any future free school bidding rounds, if they are unable to find alternative sources of funding. But the council's website says 2027 is the earliest the school could open.